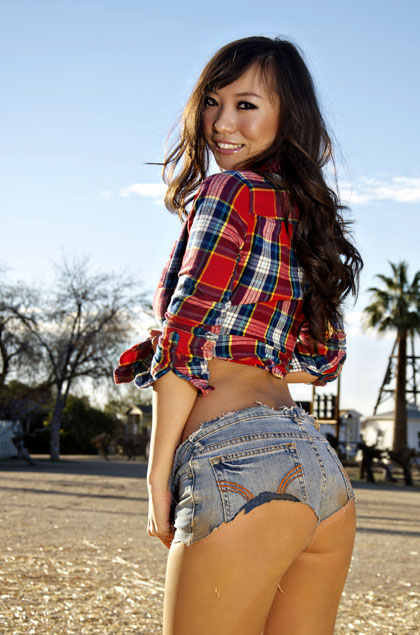 New Year's Eve is almost here and that means plenty of celebrations will be in full swing to bring in the next decade. If you enjoy the loudness and excitement associated with high-profile events like this, then finding activities that suit your needs will be necessary so you enjoy the holiday as much as possible. Here are a few ways you can bring in the New Year with a bang in Las Vegas.
Join In Festivities Where Fireworks Are Expected
There are a few areas in the city where fireworks are let off at the stroke of midnight. Traditionally, around seven of Vegas' prestigious hotels will let off fireworks from atop their rooftops, giving spectators below or in hotels at eye-level a spectacular view of vivid color and booming noise as the celebration takes place. The strip will be vacated from traffic around dinnertime, making it feel like a block party that goes on throughout the night and after the fireworks come to an end. This year is no different and many will gather into the street to watch the show in awe. There's no need for reservations and you'll be surrounded with high-energy people like yourself who want to bring in the New Year with a bang.
Listen To Music And Dance The Night Away
Pumping sounds of base and techno beats will get you moving on the dance floor at one of the many nightclubs in Vegas. This is an awesome way to celebrate, let go of your everyday stresses, and get exercise in the process. Many nightclubs have special New Year's Eve rates, and it is imperative that you call beforehand or head to an establishment's website to find out the stipulations regarding an advance ticket payment so you don't get left outdoors when the party gets started. Bring a pretty lady with you and countdown the hours toward midnight while the energy-level increases as it gets closer.
Hire An Escort To Keep You Company
While going out is certainly an option in Las Vegas to celebrate the ringing in of the new year, who is to say you can't make your own fireworks happen in a private setting? It's definitely achievable if you have the right person alongside you. Hiring an escort for the holiday is one sure-fire way to have the excitement-level you expect without the hoopla associated with others in the area. You'll have your date all to yourself and can start the year off right with sexiness, intimacy, and relaxation. Take in a sultry striptease without having to crane your neck to see all the good parts. Enjoy a hands-on experience complete with a massage to take away all your stress. Intimacy is definitely on the docket when you have an escort for the holiday.