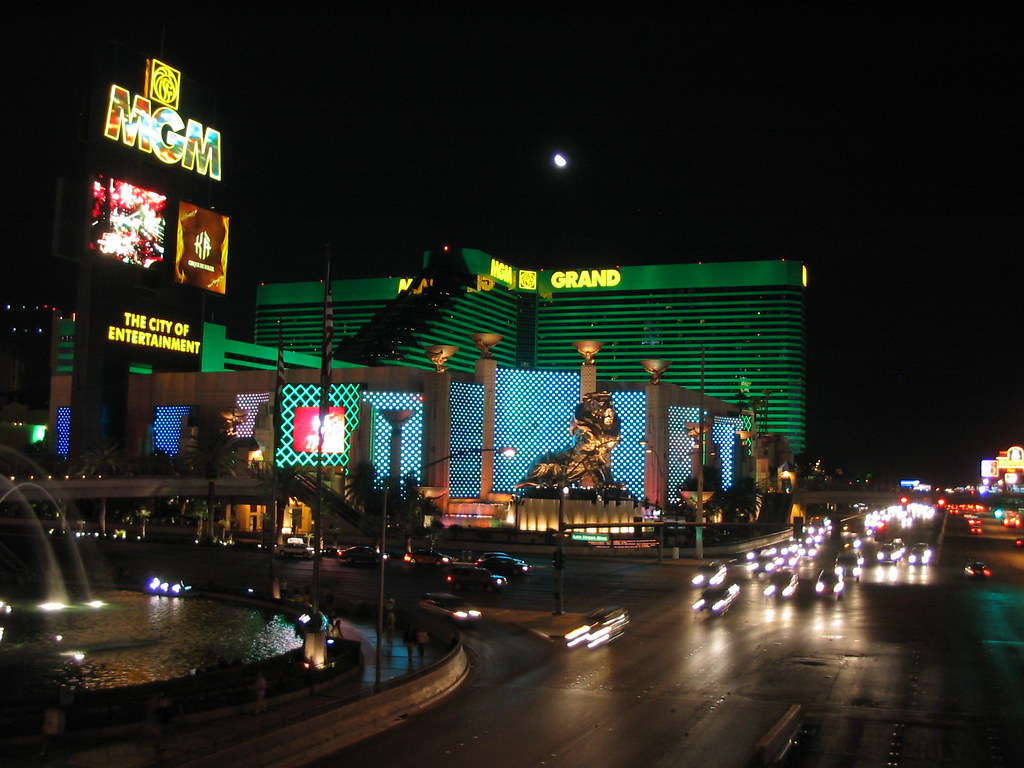 At some point in your life, you have probably watched a movie made by MGM and remember the lion roaring before the opening credits. This lion has been the MGM trademark for decades. The MGM Grand Hotel and Casino in Las Vegas even had this lion sporting its own entryway...until the late 90's. Here is some information about this entryway and why it had been removed.
The Start Of A New Establishment
The MGM Grand Hotel and Casino was built in 1993 and quickly became one of the most visited tourist hotspots in the city. In fact in the mid-nineties, it was deemed the third-largest hotel in the entire world, as well as the largest resort complex with a hotel available in the United States of America. The lion mascot that MGM is known for was incorporated into the building in a few different manners. The main entryway was designed as a large lion head with an open mouth that you walked through to the main portion of the building. Inside, there was an attraction where live lions were kept for visitors to view.