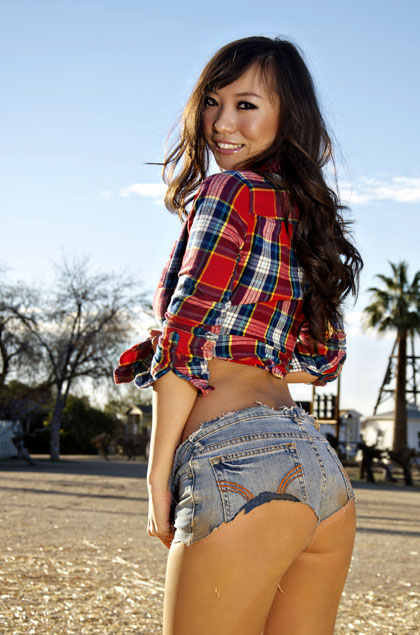 With the Thanksgiving season upon us, we want to take the time to show our appreciation to our clients for their dedicated service. We truly feel blessed to have such a great crowd of people who rely on our services and who go above and beyond with their loyalty. Because of you, we are who we are today. Our girls want to thank each one of you from the bottoms of their hearts for your patronage. We asked our escorts to provide us with a few words about their experiences to share with you.
Sylvia -- I have met some of the nicest people in my line of work. I enjoy spending time with my clients and making them feel their absolute best. A nice massage at the end of a hard day is appreciated by so many of my customers, and I always receive kind words at the end of each session. It makes it worth it to go out of my way to ensure that all needs are met when I find out just how much people enjoy the dates we have. Thank you!
Li -- The clients that I see regularly are the best people ever! I feel as if I have close relationships with them, and they go out of their way to send me emails and texts telling me just how much fun they had with me. Let's keep this going into the new year and beyond!
Tory -- I can't thank you all enough for your dedication to our service. I love helping people connect, and find that the conversations I have had helped me in many ways. Each of my clients has been wonderful. I can't wait to find out what we have in store in the future....I know that I will still be working for the escort service as I have met so many fabulous people, I feel as if they are my family.
Michelle -- Keep on keepin' on! We love each one of you guys. You are what make our lives fulfilled, and we can't wait to make your fantasies continue to come true!
Kiko -- I have learned so much from my clients. I have come to find that each situation is different, and personalities of all types are met in this line of work. I am never disappointed in the feedback I receive from those I have serviced...and now it is my time to provide you with feedback from me. Thank you so much! You are all in my heart and I love each encounter.
Tomoko -- You guys rock so much! Here's to continued fun and fantasy in the upcoming year!