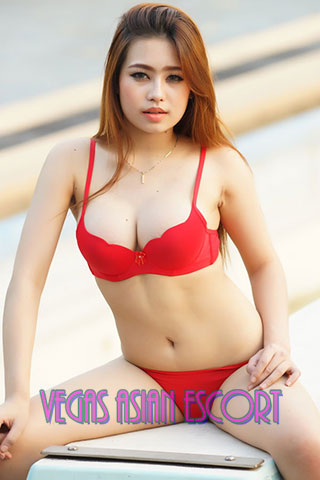 You have decided it is time to get online and pick out an escort to hire. Yay! My name is Cho, and I am just one of the many beautiful women available to select from. Welcome aboard! When your escort shows up for your date, you might have some worry about how to talk to her...after all, you don't know this woman at all. Will it be awkward? Will you say something wrong? Here are some do's and dont's to help you along.
DO...Make Sure You Bring Your Date Out
Your escort is more than willing to spend time with you right off the bat at your hotel room or in your home, but you'll be missing out on a ton of fun. If you bring your date out on the town, you'll have the advantage of getting to know her on a personal level before you get intimate with her. This will enhance the experience you'll have. You'll have that connection that many desire when it comes to spending time with a pretty lady. Let's not waste this! Do ask your escort questions about her background, likes, and dislikes. She'll do the same. You'll see you will open up more and more when you get to know her!
DON'T...Make Lewd Remarks Out In Public
Some guys like to take the upper hand and act like they are the one in charge. There's nothing wrong with that. If you cross the line though where you flat out make improper remarks about your escort to others in the public eye, that not only hurts her feelings, but makes you look...well....like a jerk. No one wants to feel intimidated or embarrassed in front of others. It just isn't nice! Talk to your escort as if she was someone you met at a supermarket, the library, or at work. When you get back to your place, then you can unleash the control freak if you want to.
DO...Let Your Date Know Your Inner Thoughts
If you have fantasies you want to come true, don't hold back! Your date wants to know exactly what you expect out of your time together and sometimes it is hard to guess. If you want to try something new, let her know. She'll be more than willing to try anything you want to. She's there to make you feel your best. She will do her best with the limited information she has about you, but giving her some further instructions will help her make your date one that tops the charts.
DON'T...Ask About Other Clients' Experiences
One thing that is a true no-no is kissing and telling. Your escort believes in full discretion with her clients and she will not tell you who she has seen, what she has done, or where she has gone. If someone tells you they had a date with a particular escort, and you pick her for yourself, she won't confirm whether she indeed spent time with that individual or not. This is for each of our clients' protection...including your own!