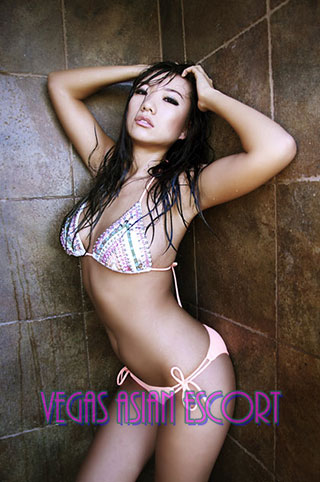 Deemed as one of the top ten events in the world by the Travel Channel, the Fetish and Fantasy Ball in Las Vegas will soon be upon us. If you have never experienced going to this event, you are in for a treat. This party surpasses all parties you have been to in the past...so much that you will be anticipating the following year's event immediately after this one ends. Here is some information about this party to help you realize it is a do-not-miss event!
The Costumes Are Incredible
Each person who attends this event will be dressed in costume. The costumes worn usually signify a fetish or fantasy that the person enjoys. Some people just select a costume however, so don't be too quick to sidle up to someone thinking they are into a specific type of fetish just yet. Case out the situation first! Costumes are elaborate and people really put effort into the messages they are trying to share. The sexiness of the costumes is also a delight. Each person tries to outdo each other with the showing of skin without revealing too much of their personal attributes.
The People Are Unique
Each person has a reason for being at this event...most do it for the excitement and atmosphere. Others do it because they love to party. You'll come across some of the most energetic people in your life at this celebration. Everyone is pumped and ready to show off their inner fantasies in style. You'll find yourself dancing with strangers but feeling as if you have known them your whole life. Strike up conversations between acts and learn more about those around you. For even more excitement, bring along your own unique date to explore.
The Entertainment Is Abundant
There's something for everyone at the Fetish and Fantasy Ball. From some of the hottest DJs to live acts on stage, you'll get your fill of activities to keep you busy. Dance on one of the floors to the latest hits or old-time favorites. Take in one of the many shows from flame throwing to comedy acts. Each performance is created with your interest in mind and with the spooky and sexy atmosphere, you'll be sure to enjoy every second.
The Chance For Intimacy
While you cannot flaunt your body in total nudity, you can show off what you have on a respectful level. You'll love people-watching and seeing the gorgeous women in the establishment showing all they have to offer. Bring along an escort if you want to expand on the sexiness after the night draws to a close. You'll be so enthralled with her costumed look, it'll be hard to wait until you leave the party and get back to your place for a nightcap.