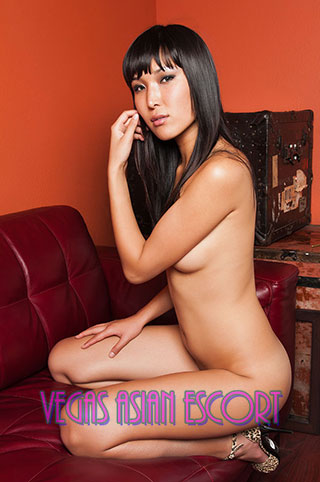 A bit west of the busy Las Vegas strip, lies a lesser known area where there is plenty to do, see, eat, and drink. This area in the outskirts of Las Vegas is called, Korea Town, or "K-Town", and it is surrounded by other Asian hotspots. The Korean population in the Las Vegas area is actually quite large among the Asian groups in the locale, surpassed only by the Chinese and Filipino nationalities Here is a bit of information about this hidden treasure, nestled along the blocks of West Spring Mountain Road and Rainbow Boulevard.
Shopping At It's Absolute Finest
For those who want to hunt for bargains galore, Korea Town has plenty to offer. There are a few non-Korean stores mixed into the shopping district, however, the majority are Korean in nature. The anchor store is Greenland Supermarket, offering Korean food choices as well as some favorites from our own country. Local artists offer some fine pieces in quaint shops, fashion is abundant for those who want to try some threads or jewelry from another country, and there are sure to be surprises around every corner if you are searching for a gift or trinket to remember your time in this area.
Try Some Eats From This Area Of The World
Korean town plaza hosts several eateries for those who wish to try something unique. Lee's Korean BBQ restaurant is a wonderful location for a sit-down meal and has a variety of dishes sure to please your palate. A mix of Chinese and Korean-inspired foods is available at Tae HeungGak restaurant as well. Enjoy European and Korean pastries from Lepidor Bakery or enjoy a refreshing Hawaiian Poke Bowl at Paina Café. There is something for everyone when it comes to food selection.
Let's Not Forget The Entertainment Factor
It is always fun to go to a new place to sample a new lifestyle. K-Town is a fabulous place to people watch, as there are plenty of tourists in the area checking out the goods. Bring along a date and enjoy exploring new products, foods, and services. Check out the Billiards Story pool hall for a break from shopping, find a gift for your pooch at home from the Puppy Town pet shop, or head to the Korean Video and Music store to bring a bit of the country back home with you.
Korea Town is only situated on a few city blocks, however, it is a whole other world once you get to it and start walking around. Take in the sights, the sounds, and the excitement of this hideaway and find out why it is becoming popular with tourists and locals of the area. This is a great area for a day trip, a romantic walk with a partner, or a shopping excursion when you need to take a break from the norm. Something for everyone is present in K-Town!